Sharing Knowledge and Insights for Success in the Digital World!
Hello, my name is Abdul Muhajir. I believe that life should be filled with useful skills and continuous knowledge. That's why I created this blog as a platform to share my knowledge, experiences, and insights on various topics that I'm passionate about.
In my blog, you'll find diverse content covering topics related to freelancing careers, business development, and digital marketing strategies. I share practical tips, tutorials, and guides to help you kickstart a successful freelance career or expand your own business.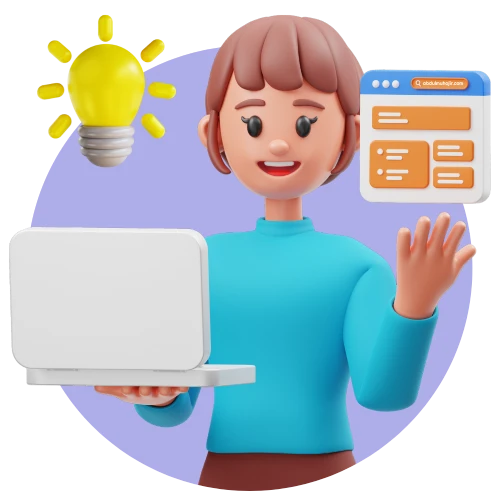 From Freelancer to Agency Founder
Building Success through Determination and Expertise
With over 7 years of experience, I have built an impressive portfolio and gained the trust of my clients. I've learned the importance of having a strong commitment and continuously improving skills to thrive in the freelance world.
Equipped with my experience, I decided to take a major step by establishing my own digital marketing agency called Komersial Lab. It required hard work and strong determination, but with the synergy of a dedicated team and effective marketing strategies, we have successfully built a thriving business that continues to grow.
Feel free to reach out to me or connect with me through the provided contact information. I look forward to sharing my knowledge and contributing to your journey towards success.